Your Child's Clinic Visit
Your Child's
Clinic Visit
What to expect from your child's first clinic visit
We will try to make the first meeting as comfortable as possible for you and your child.

During the appointment, we will try and confirm the diagnosis and recommend a treatment plan.

A thorough assessment

will be conducted to assess your child's injuries and a detailed history of the issue will be taken.

After this, we may recommend further evaluation in the form of different types of investigations such as blood tests, X-ray, CT or MRI scans.

Results are relayed as soon as they are available or during the second follow-up appointment.
Dr Lam Kai Yet is accredited with admission rights to:
Mount Alvernia Hospital
Mount Elizabeth Novena Hospital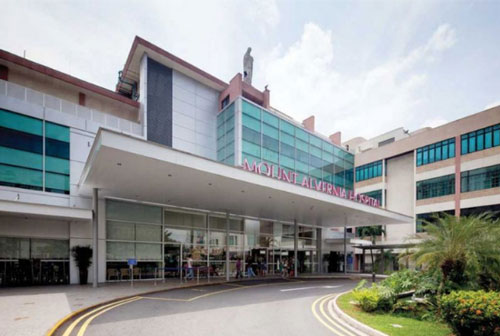 Mon: 2.00pm – 6:00pm
Tue, Wed, Fri & Sat: 9:00am – 1:00pm
Thur:  9:00am – 1:00pm,  2.00pm – 6:00pm
Sun & Public Holidays: Closed
Mount Elizabeth Novena Hospital
Tue: 2.00pm – 6.00pm
(By appointment only)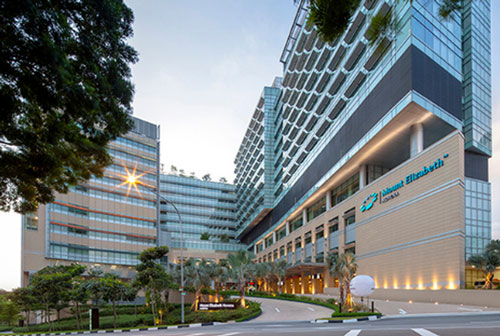 If you would like to seek care with our doctor, simply fill in the form and we will be in touch.